SEATTLE


FAITH LUTHERAN CHURCH


· 8208 - 18th Avenue NE
(206) 523-9636
www.faithseattle.org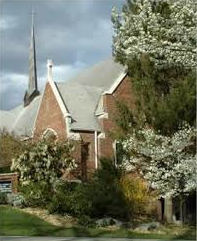 Thursdays at 7:30 PM
Suggested Donation:
$20 or $25
(a free will offering - everyone welcome)
• 18 and under FREE •


SSEMF presents outstanding
early chamber music in Seattle
thanks to your support.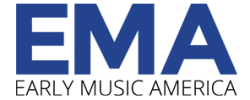 The Salish Sea Early Music Festival is proud to be an affiliate organization of Early Music America, which develops, strengthens, and celebrates early music and historically informed performance in North America.

The Salish Sea Early Music Festival is a 501(c)3 organization and all donations are fully tax deductible in accordance with the law. Your donations are welcomed at https://www.salishseafestival.org/donate .

✣ With special thanks ✣
to Faith Lutheran Church
2023 Salish Sea Early Music Festival in Seattle


~ Period Instrument chamber music from six centuries in Seattle and around the Salish Sea ~




download Seattle SSEMF 2023 season flyer

✣

✣

✣

Tuesday, MAY 2, 2023 in SEATTLE

✣

✣

✣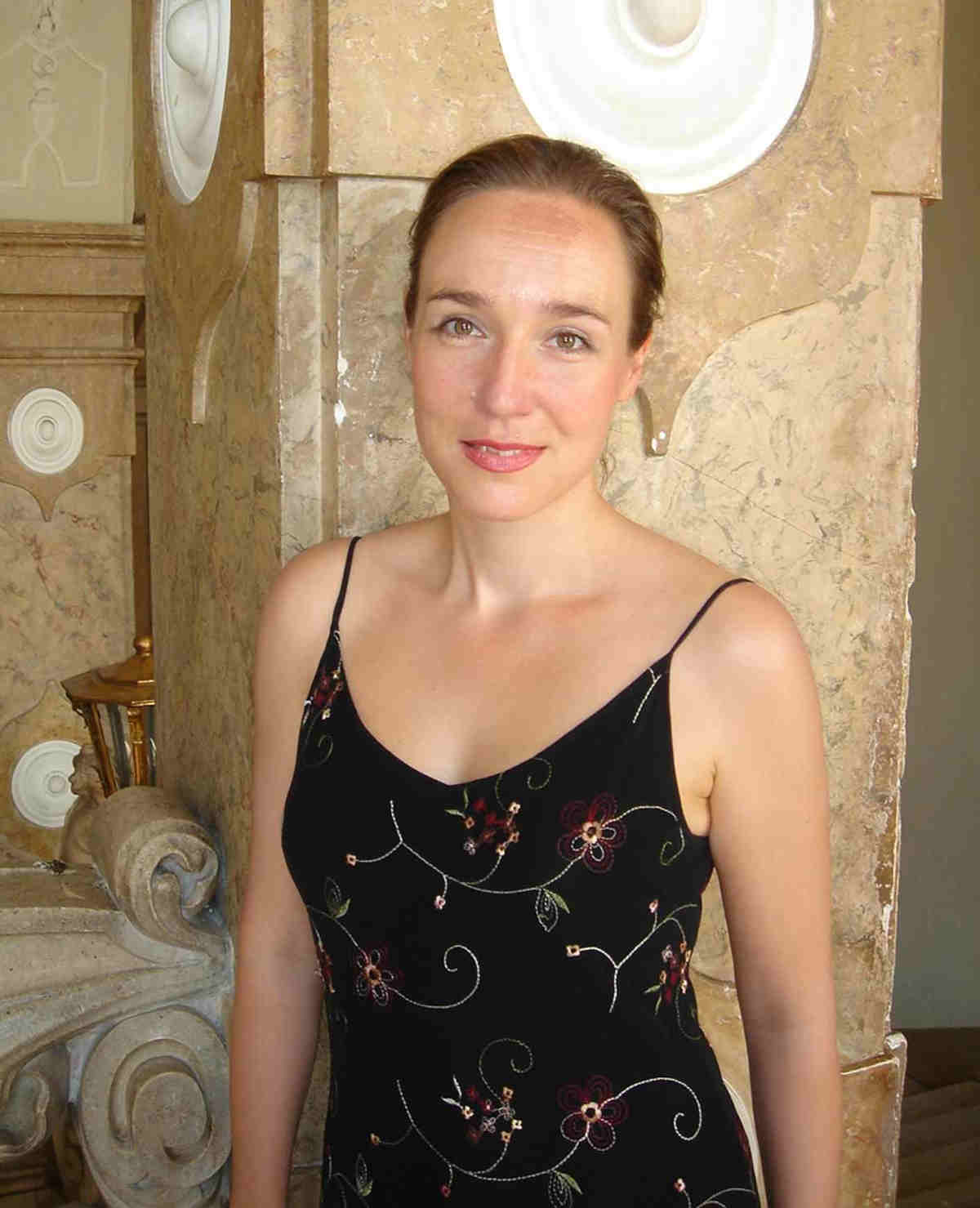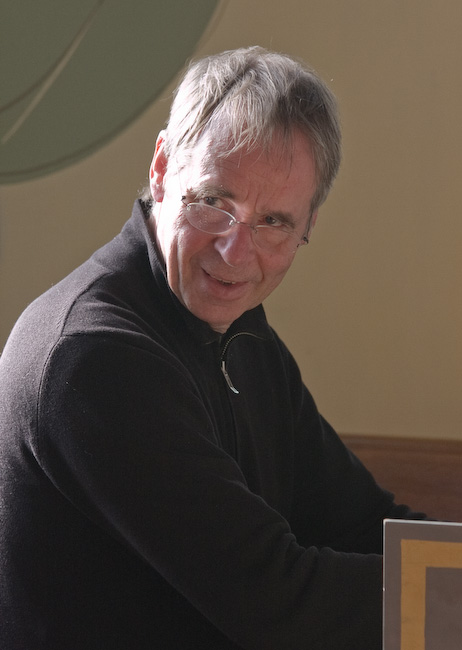 LIEDER RECITAL: HAYDN & SCHUBERT
Maike Albrecht ~ soprano
Hans-Jurgen Schnoor~ piano


✣ MAY 2 at 7:30 PM:

Seattle

✣
Faith Lutheran Church at 8208 - 18th Avenue NE inn Seattle (206) 523-9636
modern piano • suggested donation $20 or $25
✣ also: MAY 3 at 7:00 PM:

La Conner

✣
Skagit Historical Keyboard Museum in La Conner.
RSVP: Please reserve tickets by writing to salishseafestival@aol.com
On three historical pianos • in addition 4 songs by Johannes Brahms will be performed
suggested donation $20 or $25
Joseph Haydn
(1732 – 1809
Three English Canzonettas:
The Mermaid's Song (Anne Hunter)
Fidelity (Anne Hunter)
She never told her love (Shakespeare)
&
Cantata "Arianna à Naxos"
Haydn's three English Songs are chosen from two sets of English Canzonettas, published in London in 1794/95, which were vastly popular in the drawing rooms of Haydn's audience.
"Arianna à Naxos" was a great musical hit in London in 1791 and achieved wide popularity all over the continent. The London Morning Chronicle of February 23 noted: "The Musical World is at this moment enraptured with a Composition which Haydn has brought forth… Nothing is talked of – nothing sought after but Haydn's Cantata… It abounds with such a variety of dramatic modulations – and is so exquisitely captivating in its larmoyant passages, that it touched and dissolved the audience… Haydn's Cantata will accordingly be the musical desideratum of the winter."
Franz Schubert
(1797 – 1828)
Auf dem See (Goethe)
Auf dem Wasser zu singen (Friedrich Graf Stolberg)
Die Mutter Erde (Stolberg)
Bertha's Lied in der Nacht (Franz Grillparzer)
Im Walde (Friedrich Schlegel)
Suleikas erster Gesang
Suleikas zweiter Gesang (Marianne von Willemer from Goethe "West-östlicher Divan")
Inspired by our natural wonder around the Salish Sea, Albrecht and Schnoor have assembled a set of "Scenic Songs" by Schubert, focusing on songs about nature's phenomena: water, earth, night and wind in correspondence with our inner lives. This correlation between our surroundings and our emotions is one of the major themes in German Romantic poetry since Goethe.)
✣
✣
✣

MAY 11, 2023 in SEATTLE
✣
✣
✣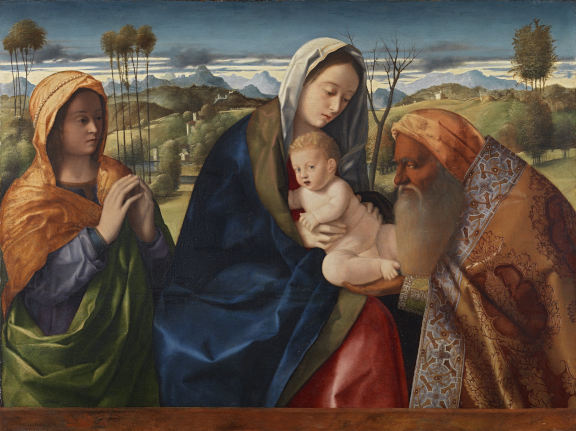 Giovanni Bellini's Nunc dimittis, or the Song of Simeon,
which is also reflected in Johann Sebastian Bach cantata Ich habe genug
•
Thursday,
May 11, 2023 at 7:30 PM
•
BACH CANTATA: ICH HABE GENUG
Maike Albrecht ~ soprano
Hans-Jurgen Schnoor~ harpsichord
Jeffrey Cohan ~ baroque flute
Soprano Maike Albrecht and harpsichordist Hans-Jürgen Schnoor from Lubeck, Germany join baroque flutist Jeffrey Cohan in Johann Sebastian Bach's cantata Ich habe genug and other works

The church cantata Ich habe genug ("I am content"), BWV 82 was composed in Leipzig in 1727 for the feast Purification of Mary and is one of the most often performed and recorded of Bach's sacred cantatas. In this cantata, based on the Song of Simeon, Bach projects a feeling of serene contentedness with life and an expression of the experience of body and soul coming to rest and in complete harmony beyond anything that words alone can convey.




~ updated April

16

, 2023 ~


Suggested Donation for all concerts:
$20 or $25
(a free will offering - everyone welcome)
• 18 and under FREE •
Do you receive our email announcements and flyers?!
Please sign our

MAILING LIST

(please specify Bellingham)
by sending your address and any other comments to


salishseafestival@aol.com ~ thank you!


SSEMF banner: detail from "The Last Time it Reached Zero" by James C. Holl.


SSEMF presents outstanding
early chamber music
on period instruments
thanks to your support.