MOUNT VERNON



FIR-CONWAY LUTHERAN CHURCH


18101 Fir Island Road · (360) 445-5396


http://www.firconwaylutheran.org/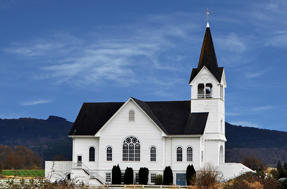 Suggested Donation:
$15, $20 or $25
(a free will offering - everyone welcome)
• 18 and under FREE •


SSEMF presents outstanding
early chamber music in the Skagit Valley
thanks to your support.
All donations are fully tax-deductible

2018 Salish Sea Early Music Festival in Skagit Valley
~ Period Instrument chamber music from six centuries in the Skagit Valley and around the Salish Sea ~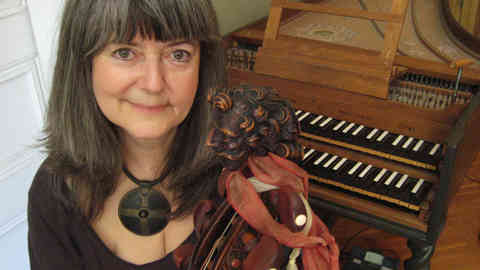 • Wednesday, April 11, 2018
at 7:00 PM
•
Fir-Conway Lutheran Church
SONGS WITHOUT WORDS 1550-1750
Susie Napper ~ viola da gamba
Jeffrey Cohan ~ renaissance and baroque flutes
An intimate tribute to the power of song as rendered instrumentally: renaissance two-part settings of 16th-century French songs, virtuoso diminutions on Palestrina's beautiful madrigal Vestiva e colli, selections from Cima's Concerti Ecclesiastici, exquisite airs de cour from the time of Louis XIII and Louis XIV and favorite Scottish and Irish airs as rendered by 18th-century insrumentalists. Also music by Johann Sebastian Bach, James Oswald and Georg Friderick Handel.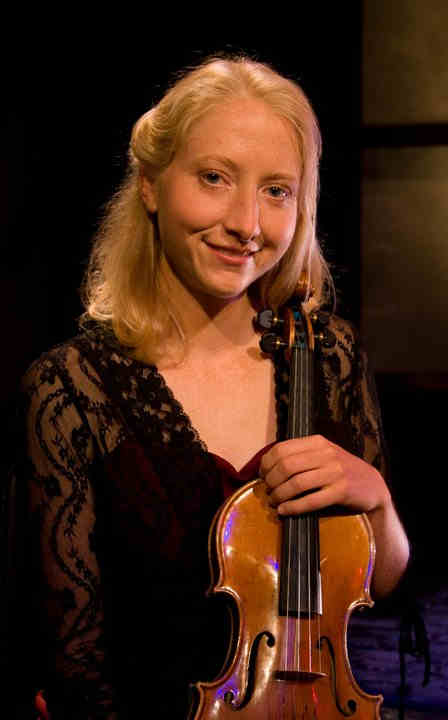 • Thursday, May 17, 2018

at 7:00 PM

•




Fir-Conway Lutheran Church




THE CAPABLE VIRTUOSO


Carrie Krause ~ baroque violin
John Lenti ~ theorbo & baroque guitar
Jeffrey Cohan ~ baroque flute



Johann Mattheson's "The Capable Virtuoso", published in Hamburg in 1720, sets the tone for this program of trio sonatas inspired by Corelli and the idea that Italian, French, and German styles might be fused in an integrated musical style.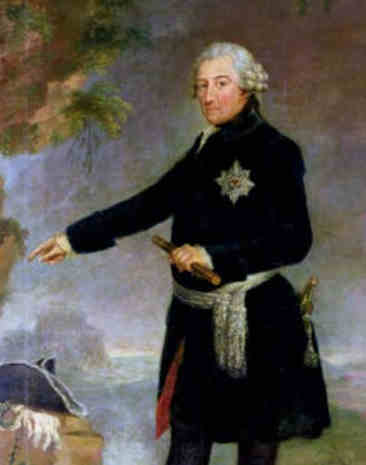 • Thursday, June 14, 2018
at 7:00 PM
•
Fir-Conway Lutheran Church
FREDERICK THE GREAT
Jefrey Cohan ~ baroque flute
Oleg TImofeyev ~ baroque lute
Slvius Leopold Weiss, the most prolific and highly esteemed lutenist of the baroque and teacher of Frederick the Great, wrote sonatas for obbligato lute and flute from which this program branches out to explore music at the court of the flutist King Frederick II of Prussia.
~
previous performances this season ~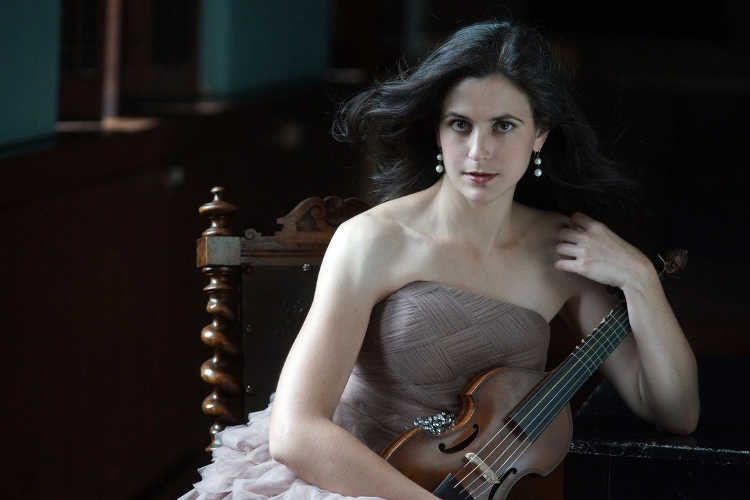 • Thursday January 25, 2018 at 7:00 PM
•
Fir-Conway Lutheran Church
TREBLE VIOL, BAROQUE GUITAR & FLUTE
Annalisa Pappano (Cincinnati) ~ treble viol
Michael Freimuth (Kiel, Germany) ~ baroque guitar
Jeffrey Cohan ~ renaissance & baroque flutes
The treble viol was widely used during the 17th and early 18th centuries but is seldom to be heard today, particularly in combination with renaissance transverse flute. Our opening performance features Annalisa Pappano from Cincinnati, one of the world's foremost players of treble viol, who also plays the pardessus de viole, lirone and viola da gamba and directs the Catacoustic Consort, and Michael Freimuth from Kiel Germany, one of Europe's most active performers on baroque guitar and theorbo. This exploration of mostly French and Italian repertoire for treble viol, baroque guitar and flute from about 1625 to 1725 will present solos, duos and trios by Buonamente, Sweelinck, Heudelinne, Lully, De Visee and Cheron.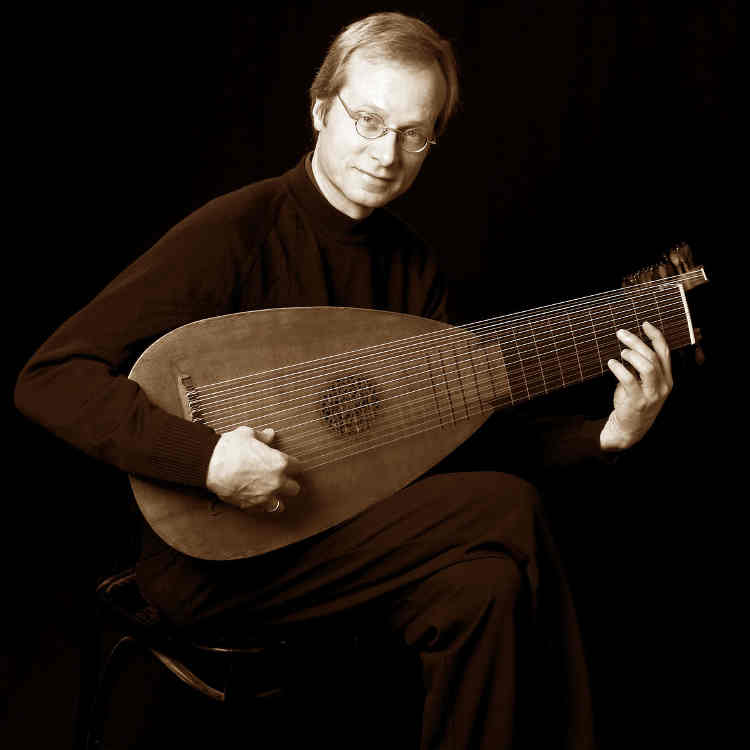 ~ updated March 24, 2018 ~


Do you receive our email announcements and flyers?!
Please sign our

MAILING LIST


by sending your address and any other comments to


salishseafestival@aol.com ~ thank you!


SSEMF banner: detail from "The Last Time it Reached Zero" by James C. Holl.