VANCOUVER

KNOX UNITED CHURCH
5600 Balaclava Street
Vancouver · (604) 261-3747


www.knoxunitedvancouver.org


engaging our neighbors through the arts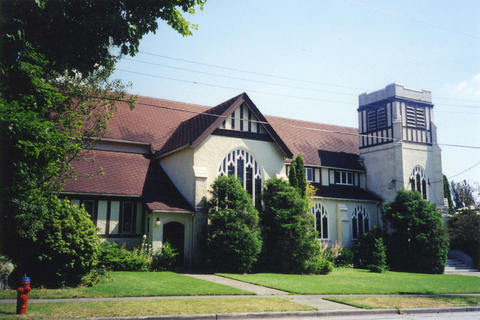 Knox United Church - Vic Stevenson

Suggested Donation:
$15, $20 or $25
(a free will offering - everyone welcome)
• 18 and under FREE •
All concerts Wednesdays
at 7:30 PM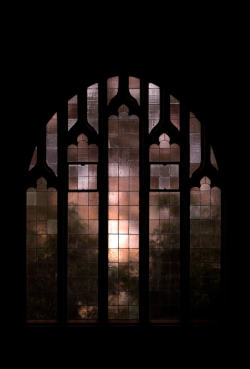 Stained Glass at Knox - J. Evan Kreider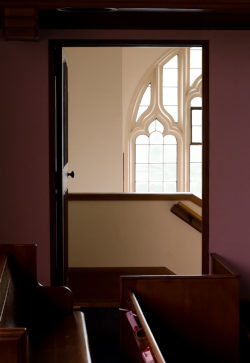 Balcony View at Knox - J. Evan Kreider

2020 Salish Sea Early Music Festival in Vancouver
~ Period Instrument chamber music from six centuries in Vancouver and around the Salish Sea ~
— Please sign our mailing list for updated schedule announcements (specify Vancouver) —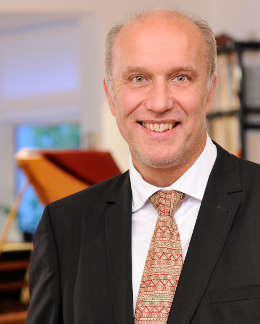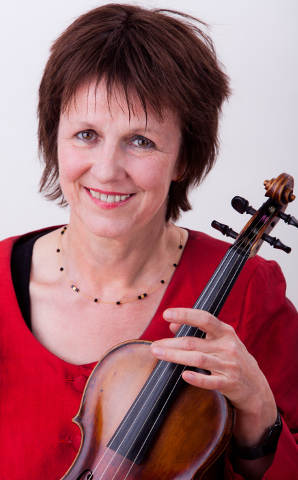 ~ Please join us next season for t
his performance
~
• Wednesday, April
1, 2020 at 7:30 PM
•
MUSICA ALTA RIPA & FRIENDS
Anne Röhrig ~ baroque flute

Bernward Lohr ~ harpsichord
Jeffrey Cohan~ baroque flute
We welcome

Musica Alta Ripa

founders and Telemann specialists Anne Röhrig and Bernward Lohr in this program of sonatas and trio sonatas.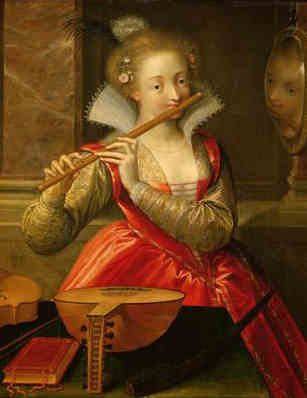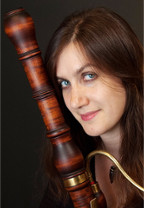 ~ Please join us next season for t
his performance
~

• Wednesday, May 13, 2020 at 7:30 PM
•
BUONAMENTE
Anna Marsh ~ dulcian (renaissance bassoon)
John Lenti ~ theorbo
Jeffrey Cohan ~ renaissance flute
Further exploration of the rarely-heard Italian canzonas and sonatas for treble and bass solo instruments and continuo, in particular focusing on two of our favorite composers:

Giovanni Battista Buonamente

and

Tarquinio Merula

.
~ Earlier this season ~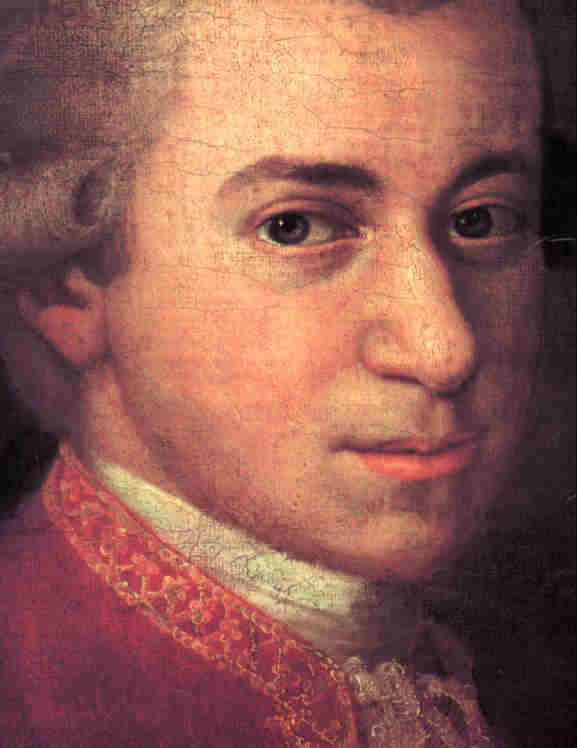 • Wednesday, February 5, 2020
at 7:30 PM
•
MOZART FLUTE QUARTETS
Jeffrey Cohan ~ 8-keyed flute
Carrie Krause~ violin
Victoria Gunn ~ viola
Caroline Nicolas ~ cello
The complete flute quartets by Wolfgang Amadeus Mozart.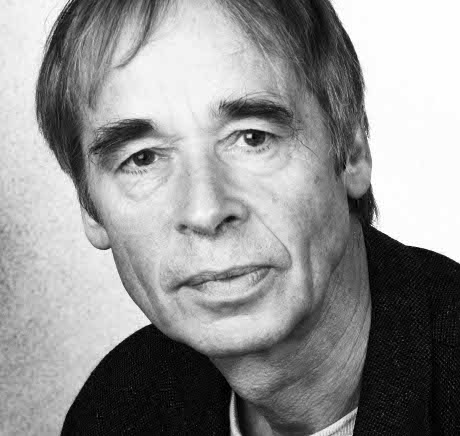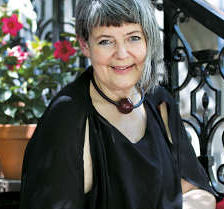 •
Wednesday, March 4, 2020
at 7:30 PM •
BURNEY'S TRAVELS
Susie Napper ~ cello
Hans-Jürgen Schnoor ~ harpsichord
Jeffrey Cohan ~ baroque flute
Charles Burney

(1726-1814) met Handel, Haydn, CPE Bach and many of Europe's celebrated composers over the course of his life and traveled extensively through France, Italy, Austria and Germany between 1770 and 1772 to interview musicians and gather information for his

History of Music

. The breadth of national and evolving musical characterictics that he encountered will be reflected in chamber music by

George Friderick Handel

,

Carl Philipp Emanuel

and

Johann Christian Bach

,

Frederich II of Prussia

,
Franz
Joseph
Haydn

,

Franz Benda

and

Giovanni Battista Sammartini

.




~ updated

April 27

, 2020 ~


Suggested Donation for all concerts:
$15, $20 or $25
(a free will offering - everyone welcome)
• 18 and under FREE •
Do you receive our email announcements and flyers?!
Please sign our

MAILING LIST

(specify Vancouver)


by sending your address and any other comments to


salishseafestival@aol.com ~ thank you!


SSEMF banner: detail from "The Last Time it Reached Zero" by James C. Holl.


SSEMF presents outstanding
early chamber music
thanks to your support.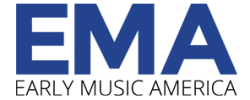 The Salish Sea Early Music Festival is proud to be an affiliate organization of Early Music America, which develops, strengthens, and celebrates early music and historically informed performance in North America.
All donations through EMA (please see www.earlymusicamerica.org) are fully tax-deductible. Be sure to designate your gift for "EMA Affiliate Organization" and specify that it is for the Salish Sea Early Music Festival. Your gift may be matched by your employer.