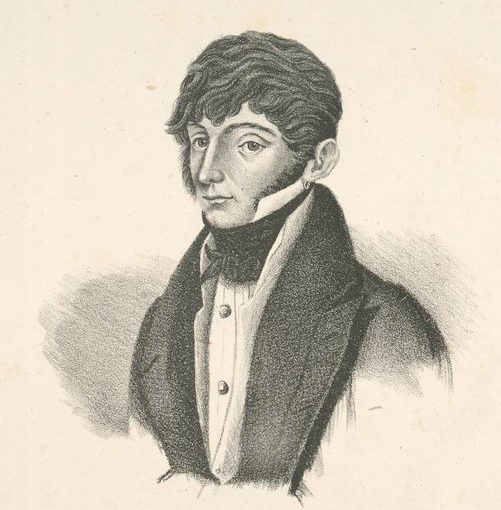 • June 10 - 15
, 2017
•
MAURO GIULIANI
John Schneiderman
~ early 19th-century guitar
Jeffrey Cohan
~ 8-keyed flute (London, 1820)
Virtuoso works from the early 19th-century golden age for flute and guitar will be
performed on authentic early 19th-century instruments.

in the late 18th and early 19th centuries the industrial revolution and the musical appetite of a new middle class ushered into being expressive trends less affected by stylistic constraints of the past. This
emerging early 19th-century romanticism and
new tonal expectations of musical
instruments brought about a new chemistry between flutists and guitarists, a
blossoming of guitar-flute repertoire by virtuosos on their evolving instruments, and a golden age for the flute-guitar duo.

The 8-keyed flute used in this performances was made in London in 1820 of cocuswood or Jamaican ebony with silver ornamental rings and keys by George Rudall with the help of George Willis. In 1821 Rudall joined with Rose to make Rudall & Rose flutes, which have found their way into the hands of some of today's most well-known flutists playing traditional Irish music. (Pictured above is Mauro Giuliani.)