2016 Salish Sea Early Music Festival
~ Period Instrument chamber music from six centuries around the Salish Sea ~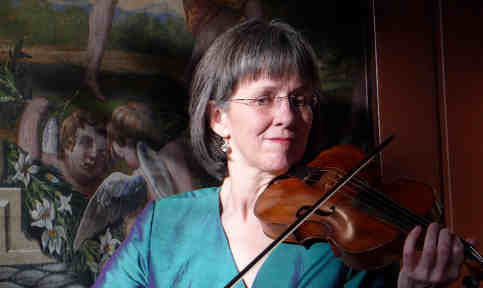 • February 26 - March 6
, 2016
•
HANOVER BAROQUE
Bernward Lohr (Germany) ~ harpsichord
Anne Röhrig (Germany) ~ baroque violin
Jeffrey Cohan ~ baroque flute
The Salish Sea Early Music Festival pays tribute to Hanover, Germany's vibrant early music scene in this program of baroque trio sonatas, solos and duos with harpsichordist

Bernward Lohr

, director of Hanover's

Musica Alta Ripa

, one of Germany's most prominent period instrument ensembles, baroque violinist Anne

Röhrig

, leader of the

Hannoversche Hofkapelle

(the "Hanover Court Orchestra"), one of Europe's premier baroque orchestras, and baroque flutist

Jeffrey Cohan

.

Bernward Lohr and Anne Röhrig are both professors at music conservatories in both Hanover and Nuremburg, Germany. Their more than 30 recordings have garnered awards including the Diapason Dòr, the

Cannes Classical Award

, the

German Recording Critics' Prize

, and several times the

Echo Klassik

. Both were awarded the

2002 Music Award of Lower Saxony

.
• March 28 - April 9
, 2016
•
FORTEPIANO & FLUTE
Henry Lebedinsky ~ fortepiano
Jeffrey Cohan ~ late 18th and early 19th-century keyed flutes

Jeffrey Cohan will play an 8-keyed flute of cocuswood, also known as Jamaican ebony, a very hard wood, with silver keys and ornamental rings, made in London in 1820 by George Rudall and perfectly suited to this chamber music. In 1821 Rudall joined with Rose to make Rudall & Rose flutes, which have found their way into the hands of the most well-known Irish traditional music players, notably Matt Malloy and Chris Norman, although theirs are flutes from about 15 years later with a bolder and louder but less sweet sound.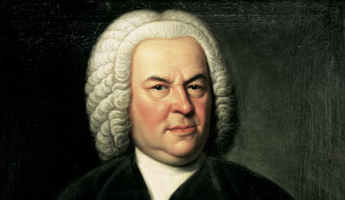 • April 14 - 24
, 2016
•
MUSICAL OFFERING
Ingrid Matthews ~ baroque violin
Hans-Jürgen Schnoor (Germany) ~ harpsichord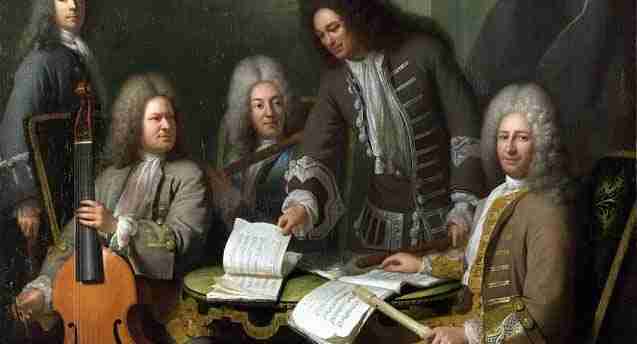 • May 9 - 17
, 2016
•
VERSAILLES
John Lenti ~ theorbo & baroque guitar
Joanna Blendulf ~ viola da gamba
Jeffrey Cohan ~ baroque flute
• June 4 - 13
, 2016
•
1800: VIRTUOSO GUITAR & FLUTE
John Schneiderman ~ early 19th-century guitar
Jeffrey Cohan ~ 8-keyed flute (made in London in 1820)
Please see links to left above for specific dates for each location.




~ updated February 8, 2016 ~


Do you receive our email announcements and flyers?!
Please sign our

MAILING LIST


by sending your address and any other comments to


salishseafestival@aol.com ~ thank you!





SSEMF banner: detail from "The Last Time it Reached Zero" by James C. Holl.



~ earlier this season ~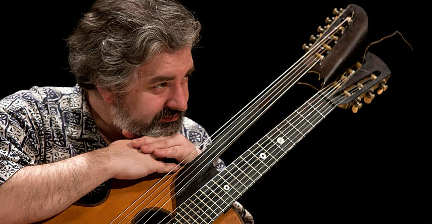 • January 2 - 17, 2016 •
TRIOS for GUITAR, FLUTE & VIOLA
Jeffrey Cohan ~

flute
Oleg Timofeyev ~

guitar
Stephen Creswell ~

viola
(early 18th-century instruments)

In Beethoven's day guitar, flute and viola was a popular ensemble for which much early 19th-century chamber music was written. The program will include the "Noturno pour Flûte, Viole et Guitarre, Opus 21" by

Wenzeslaus Matiegka

(1773-1830), which caught Franz Schubert's attention in 1814; he subsequently arranged it for his family's use with the addition of a cello part and one additional movement. Also the "Sérénade pour Flûte, Alto et Guitarre, Opus 83" by

Gaspard Kummer

(1795-1870), and an anonymous "Barynya" (Russia, 19th century) for solo guitar will be performed among other works.
40 years earlier in Poland and Bohemia, the European guitar was given another string and tuned to a G major tuning. Although rare today, this became the only guitar that was used almost exclusively throughout Russia until the European 6-string guitar regained popularity after Andres Segovia performed in Russia in the early 20th century. There are a few guitarists that still prefer the 7-string instrument in Russia and the Romani people ("Gypsies") of Russia use it exclusively. The European music to be heard on this program from around Beethoven's time would have been played in Russia on this instrument, as Mr. Timofeyev will be doing.